Specializing in Rehabilitative, injury recovery, deep tissue, lymph drainage, Swedish, Elements or Thai.
Helping treat sciatica, shoulder pain, IT band syndrome, arthritis, and lymph drainage.
Since adding this to my practice, it gives another layer of relief for my clients.
Melt away your tension and ease your muscle stiffness by increasing circulation.
An amazing element to help balance our bodies and help with joint pain, inflammation, anxiety, stress, and sleep issues.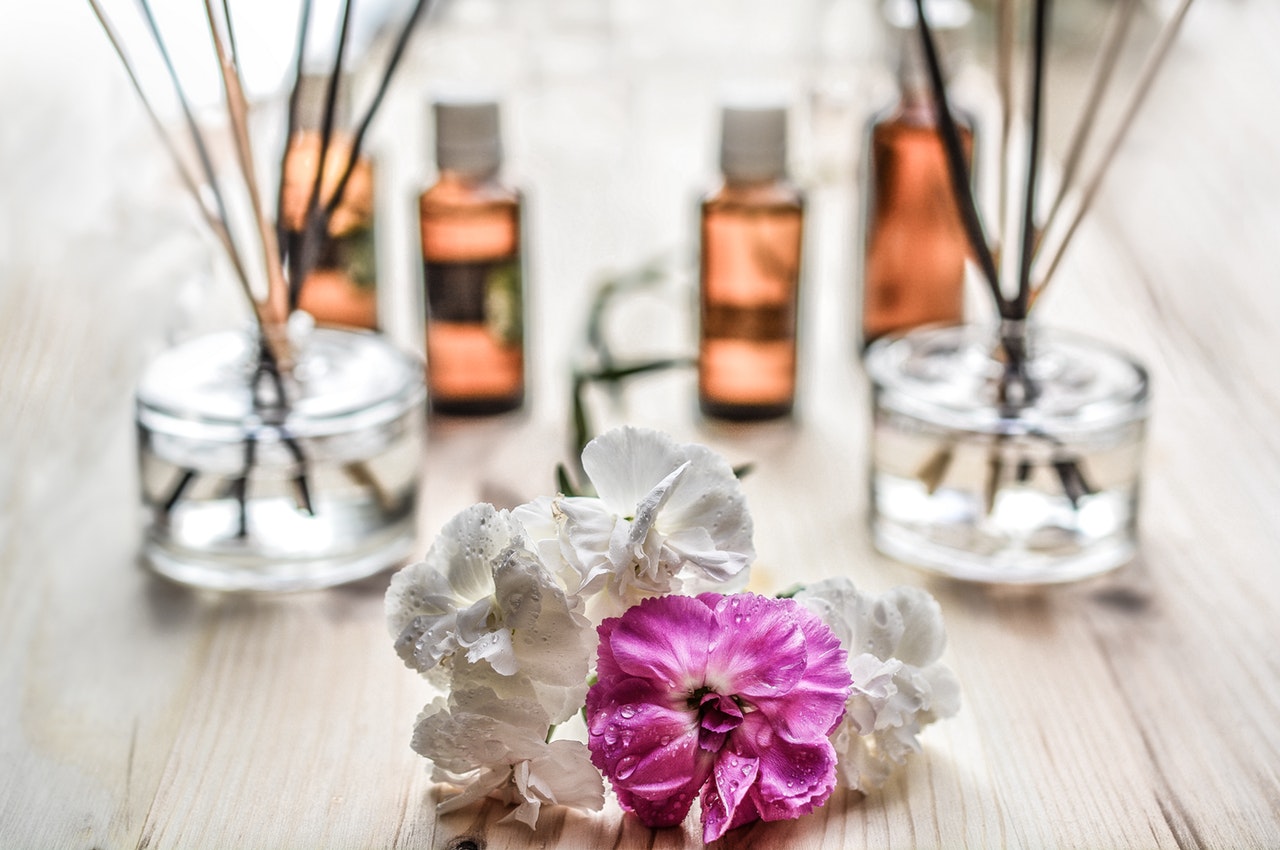 Relax with our natural oils, elevate your mood and heal your body. Essential oils help you get back to feeling like "you" again.